Speakers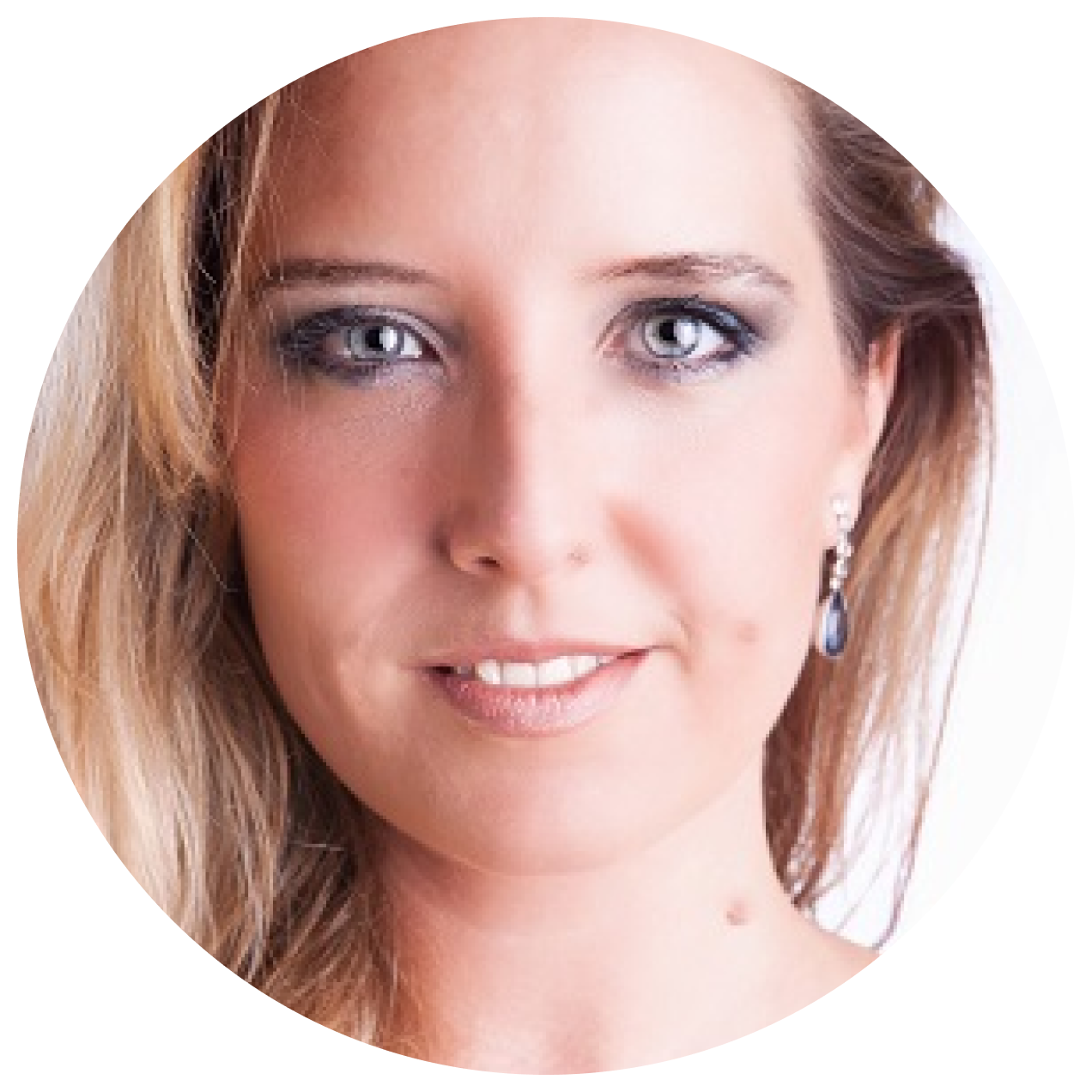 Giulia Garibotto
Head of Pre-Sales at Creactives
With a robust technical background spanning more than 10 years in implementing and managing data quality projects for supply chain management, Giulia serves as a vital intermediary between prospective clients and the team of data scientists. Having worked on numerous projects and collaborated with over 100 companies, including 15 of the leading European organizations, Giulia brings extensive expertise to the table.
Giulia's primary role revolves around supporting new customers in defining their objectives and clarifying their goals. By drawing on the success stories of other companies that have effectively utilised our AI technology, Giulia aims to inspire and provide guidance to clients. Moreover, Giulia assists in constructing comprehensive business cases that are tailored to meet their specific objectives and needs.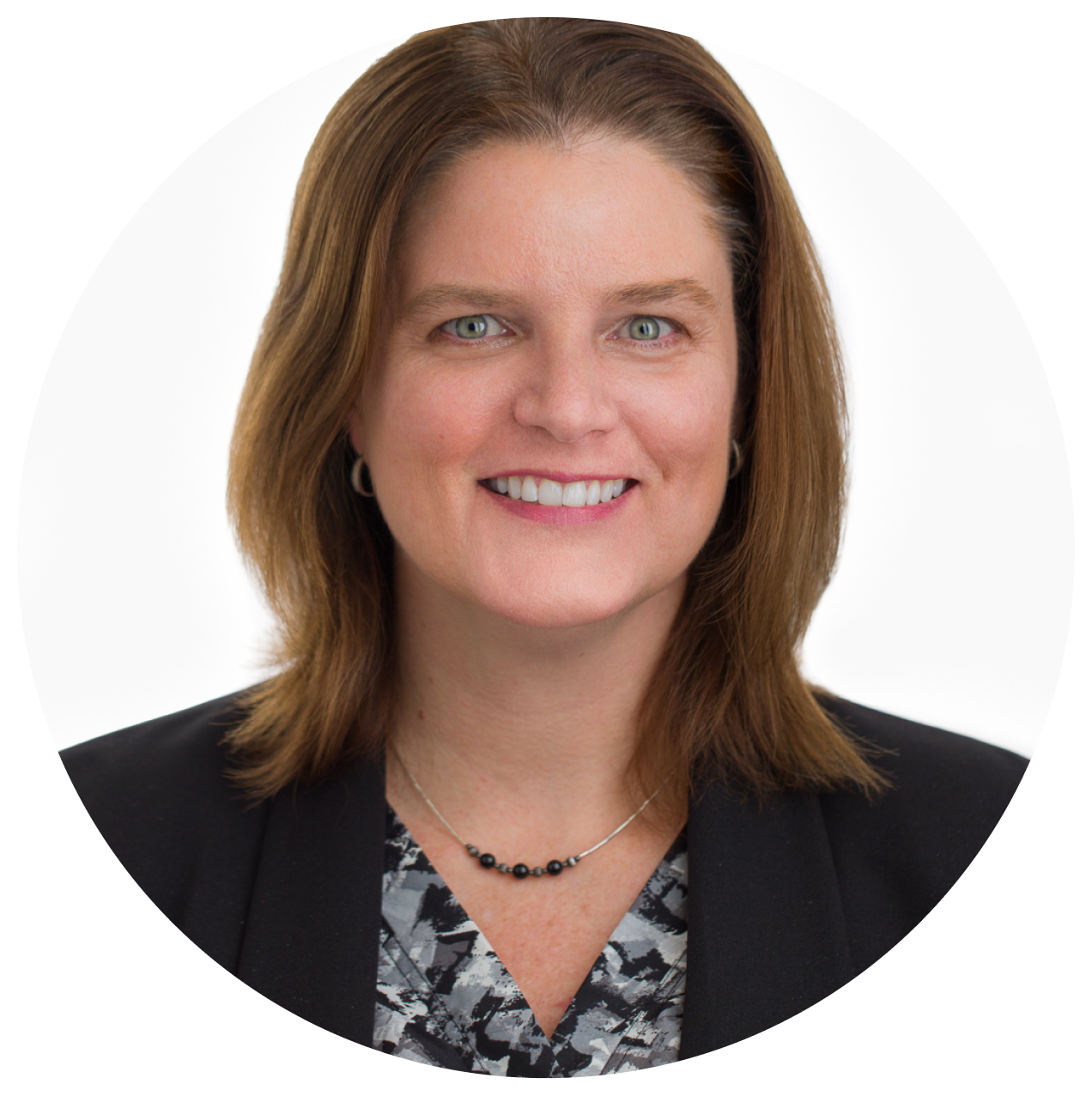 Melissa Drew
Associate Partner
Melissa Drew has 27 years of business & digital transformation and 17 years working with cognitive technologies. At IBM she followed the goal to reimagine digital transformation strategies and analytics using cognitive technologies to create a better informed, decision-based organization.
Recognized as a global speaker, instructor, and creative disruptor, Melissa is a visionary to how we can stay ahead of our constantly changing global landscape. Melissa was honored in Consulting Magazine's 2021 Women Leaders and has been recognized for multiple industry awards for exceptional performance, leadership, & influence. She is a frequent speaker (domestic & international) for conferences and fortune 50 companies.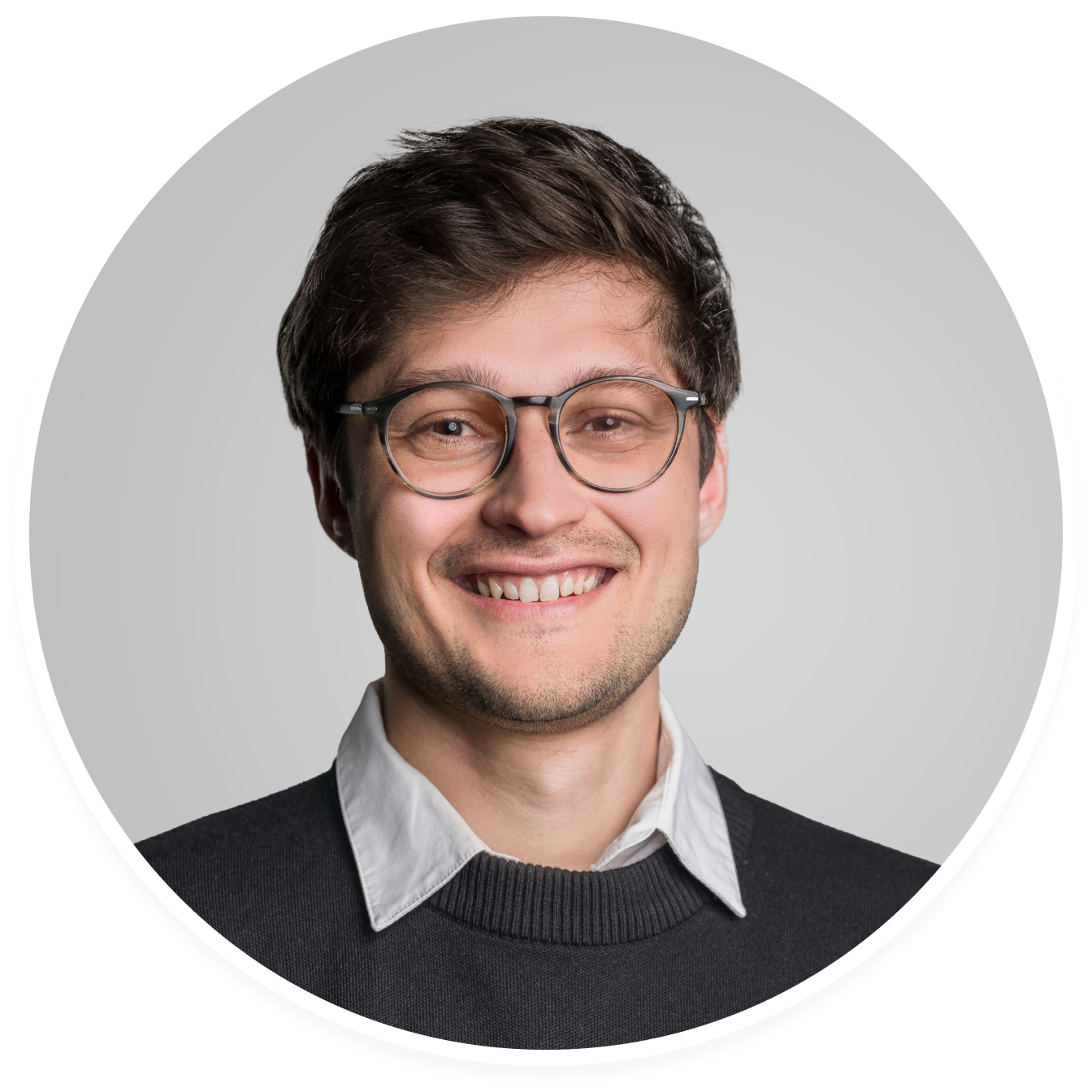 Lukas Wawrla
Co-Founder of Archlet
Lukas is the Co-Founder and Managing Director of Archlet. He helps companies to change the way they source to make better and more informed sourcing decisions. Having a background in engineering and being a graduate from ETH Zurich, he today utilises his expertise to drive value in procurement organizations across industries.