What can you expect on the day?
Welcome
Introduction by Lukas Wawrla, Co-Founder of Archlet
Sourcing from start-ups
Keynote by Prof. Dr. Stephan Wagner, Chair of Logistics Management at ETH Zurich
What's in it for me?! Creating a focused vision beyond procurement
Keynote by Sigrid Brendel, Former CPO of Campari
The ESG (R)evolution – does it matter for procurement?
Keynote by Antonia Wanner, Group Head of ESG Strategy and Deployment at Nestlé
Panel discussion with all speakers
Dinner & networking
Enjoy dinner, converse with peers, and get to know our partners Tealbook, Sievo and Per Angusta
Get to know our speakers: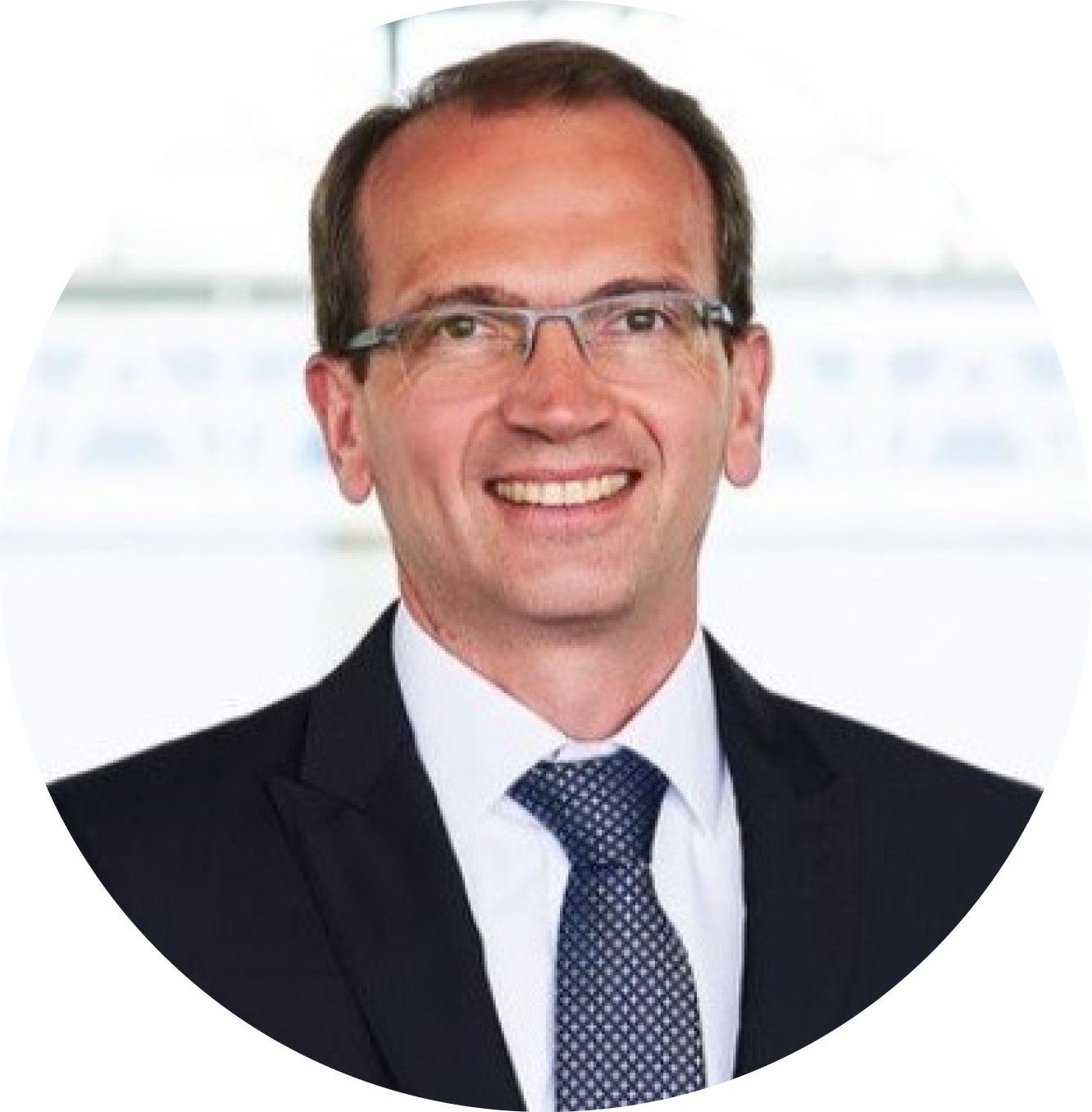 Dr. Professor Stephan Wagner
Chair of Logistics Management, ETH Zurich
Professor Wagner holds the Chair of Logistics Management and is Faculty Director of the HumOSCM Lab at the Swiss Federal Institute of Technology Zurich (ETH Zurich). From 2008 to 2019 he was Director of the Executive MBA in Supply Chain Management (MBA ETH SCM). Prior he served on the faculty of WHU - Otto Beisheim School of Management, Germany, and worked for 10 years as head of supply chain management for a Swiss-based technology group and as senior manager for an international top-management consulting firm. He obtained a MBA from Washington State University and a Ph.D. and Habilitation degree from the University of St. Gallen.
He has been a lecturer on the undergraduate, graduate and executive level at several school. In addition, he has conducted executive training programs for and consulted with numerous companies and business associations. Professor Wagner has also served on various boards and committees.
Professor Wagner is an active researcher and has received several research awards. His research interests lie in the areas of supply chain management, purchasing and supply management, and logistics and transportation management - with a particular emphasis on strategy, networks and relationships, risk, innovation, digitalization, entrepreneurship, sustainability and humanitarian operations. He is author and editor of 13 books and over 150 book chapters and articles.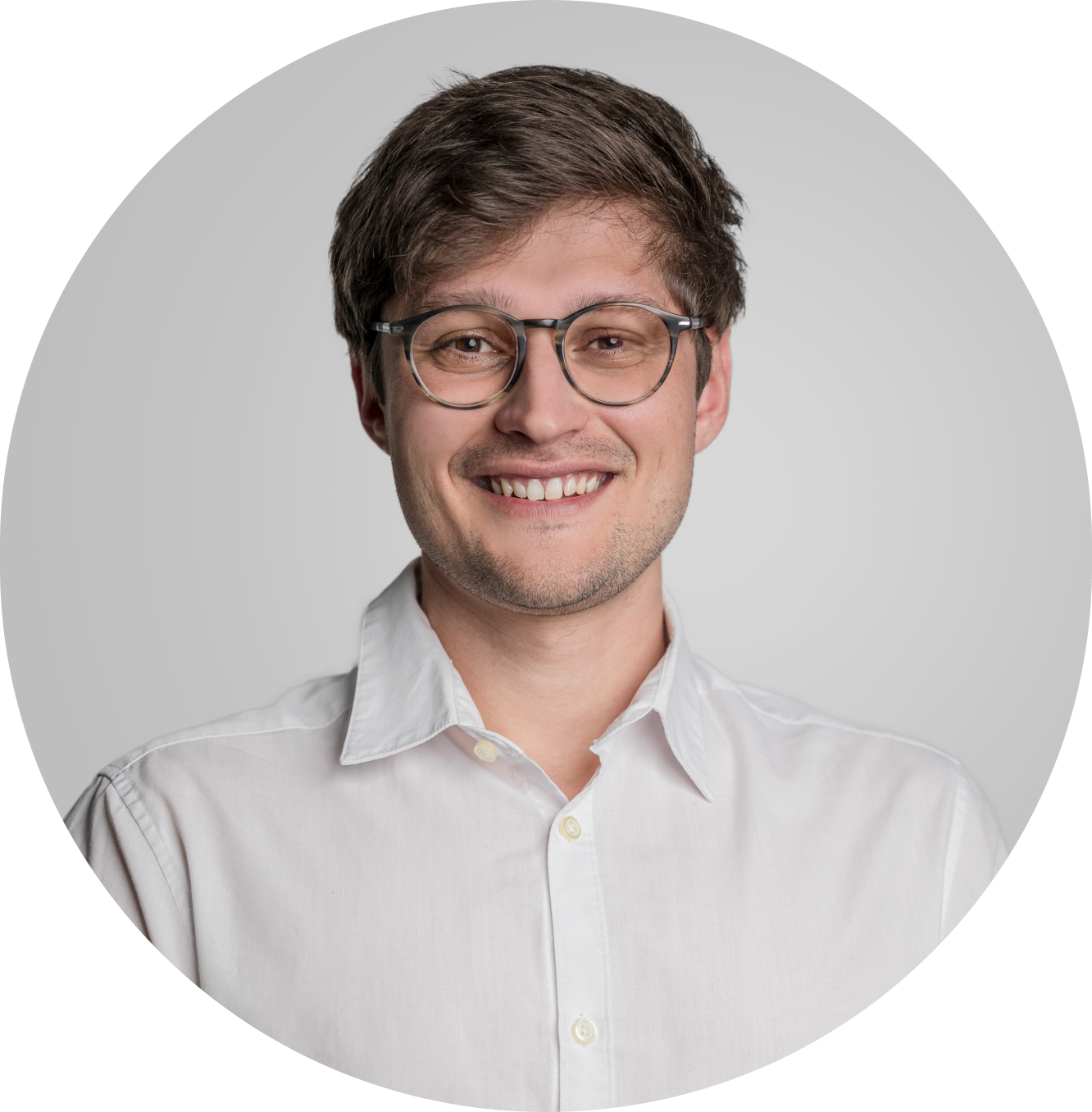 Lukas Wawrla
Co-founder, Archlet
Lukas is the co-founder and Managing Director of Archlet, the Swiss-based strategic sourcing software company. After studying Supply Chain Management at the renowned ETH in Zürich, Lukas was intrigued by the challenges posed by large amounts of data for modern Procurement teams. He now works relentlessly to provide customers with a seamless solution that empowers every Procurement pro to drive value for their organization.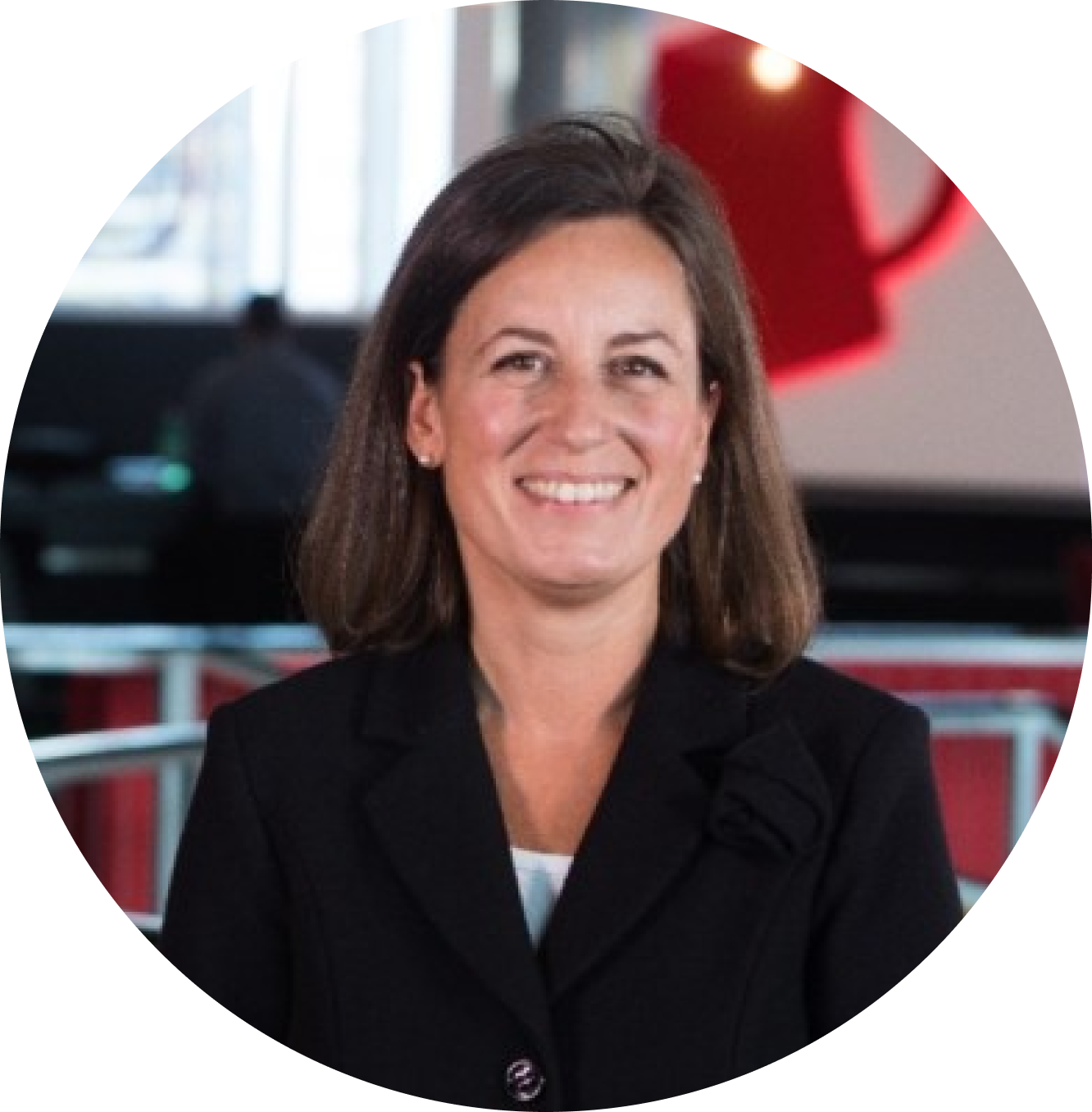 Antonia Wanner
Group Head of ESG Strategy and Deployment, Nestlé
Wanner lead's Nestlé's group-wide work in Environmental, Social, and Corporate Governance. In her 20 years of experience in the consumer goods industry, she's led their work in procurement, packaging, and sustainability at country, regional, and global levels. That work has made her a believer in the critical value that sustainability and shared value can generate for the business both on the balance sheet and beyond the balance sheet.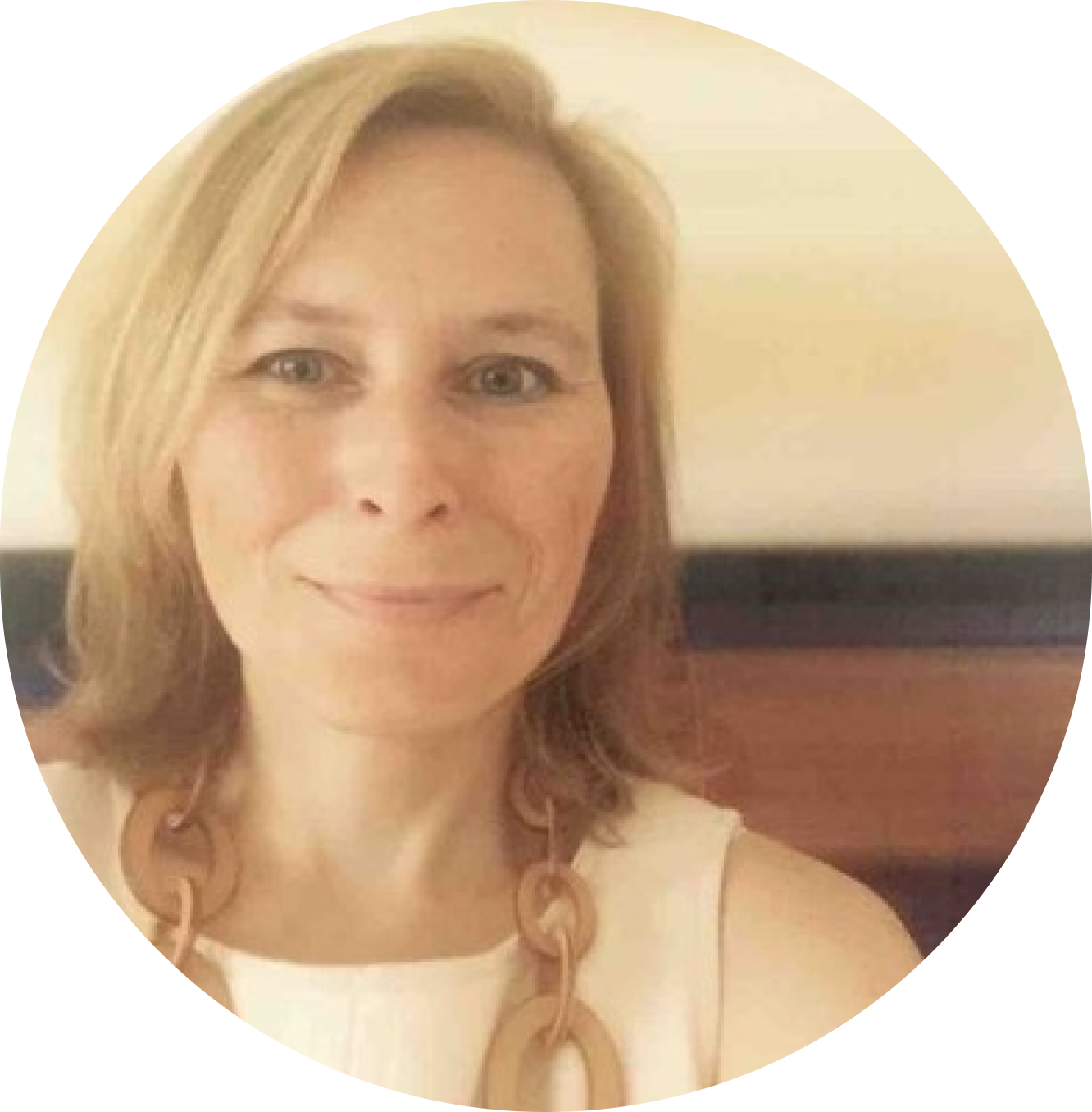 Sigrid Brendel
Former CPO, Campari
Brendel is a passionate, engaging leader with over 25 years of experience in direct and indirect procurement, and supply chain of FMCG companies. She has most recently led Campari's Global Procurement team as CPO. Her expertise lies in building and developing strategic partnerships with selected supply partners, kick-starting sustainability agendas with strategic partners on scope 3, and in supply chain topics that transcend beyond procurement (including E2E, TCO, S&OP, and set up of green field operations in emerging markets). She was a regular speaker at the University St. Gallen until 2018 and a WeQual finalist for Procurement and Supply Chain EMEA in 2021.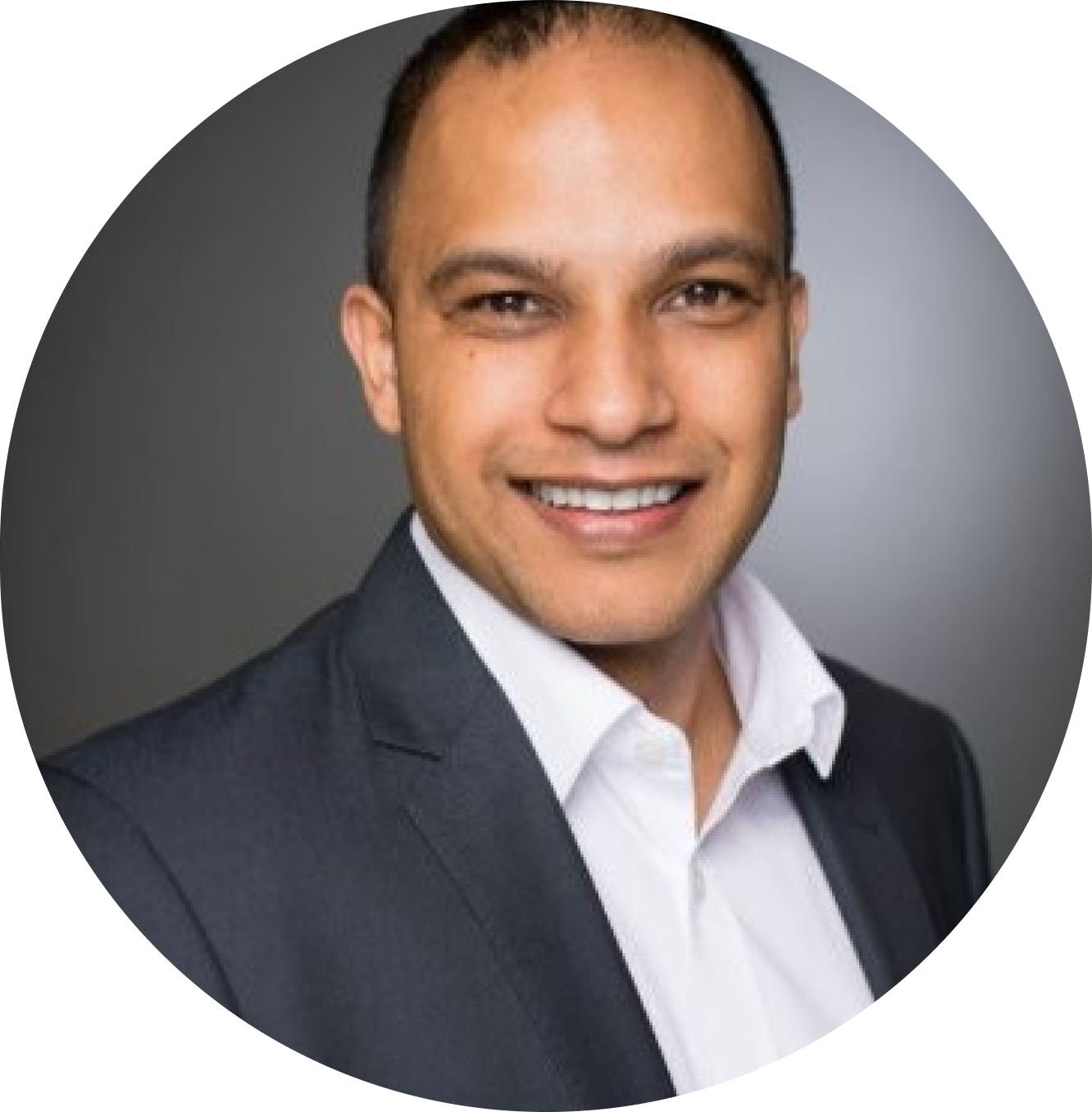 Mo Ahmad
General Manager EMEA & Partner Strategy at Tealbook
A success-driven IT Management Professional, with 20 years of global experience in SaaS/Cloud software, across Strategic Business Development, New Business Sales Management, Customer Success Management and Professional Services driving pipeline, delivering closed business and successful Source to Pay transformation projects.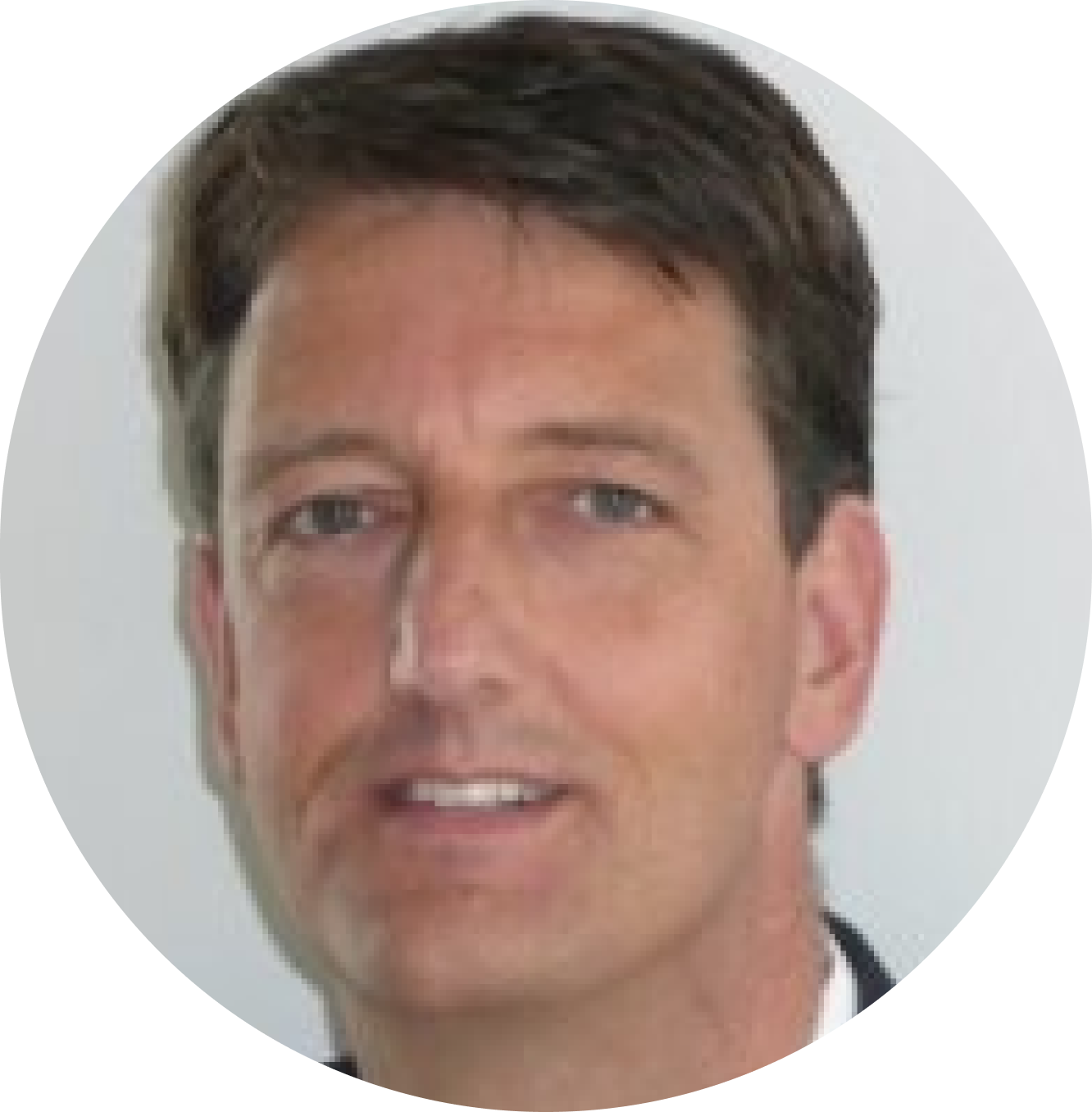 Frank Thewihsen
Head of Per Angusta - Germany, Austria, Switzerland
Just over 20 years ago, Thewihsen joined eBrieviate (a spin-off from A.T. Kearney). Even when procurement was young, he could see the value in supporting buyers with digital solutions.He left Kearney in 2011 and joined EY to support the growth of the Supply Chain and Procurement team, leading the EMEIA SCO team for several years. During his 9 year tenure, he helped to strengthen their supply chain and procurement practices and gained valuable insight into our client's manifold issues and transformation journeys.
Finally, he decided to retire from the consulting life. As a driven person who greatly enjoys solving problems with innovative technology, he made it his mission to use the expertise he gathered over the past decades to help grow a smaller, innovative technology company. That's how he found himself at Per Angusta, where he is heading up Germany, Austria, Switzerland today.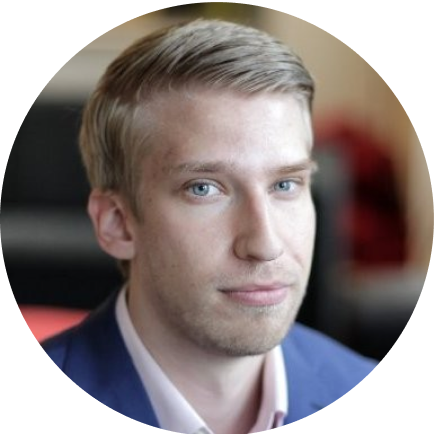 Kalle Kangasniemi
Head of Business Development at Sievo
10 years of experience with Procurement Analytics, helping Enterprises & Mid-market clients in reaching their strategic procurement ambitions. Collaborating in both technical and business needs with clients from various industries, including FMCG, Manufacturing & Services.
What is the address?
The event will be held at ETH Zurich's main building (J-floor). The address is Rämistrasse 101 8092 Zürich CH.
Questions?
Please reach out to Archlet's Brand Manager, Ali Cohen at ali.cohen-mangold@archlet.ch